Creative Banner design services
We create guaranteed banner ads design that gets noticed!
Great banner design is all about creating an image that is visually striking, memorable, and captivating. ASHIQURTECH banner design company has the experience, knowledge, and expertise to create the best banner design that suits your business.
Trusted By
300+ Businesses

Worldwide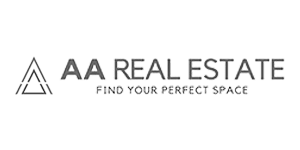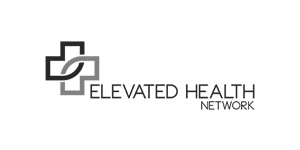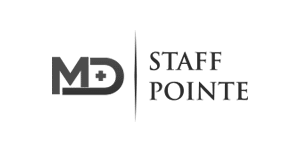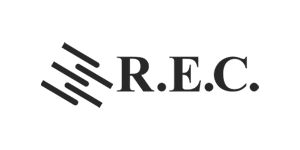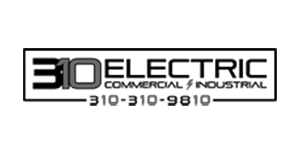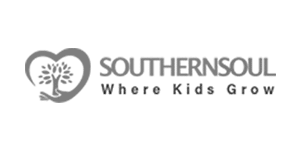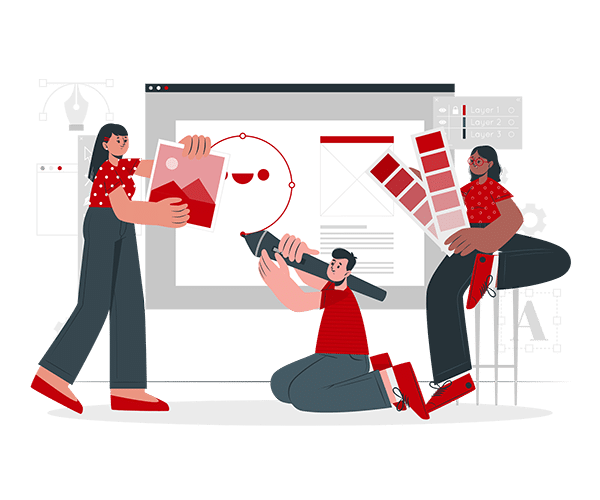 We Provide High-Converting Banner Design Services
With ASHIQURTECH, you can create beautiful and professional-looking banners for various purposes. Our team of experts creates banners with the best-in-class design and innovative print techniques to help your brand stand out
A good banner design is an essential part of a successful online presence. Your banners can serve as a way to not only grab a visitor's attention but also direct the visitor to a landing page that will convert a visitor into a client. We help our clients effectively communicate with their consumers through our designs. Our expertise is to design appealing and converting banners with the ideal combination of color, images, font, and text.
What Does Our Banner Design Service Include?
Start generating more sales in less time with ASHIQURTECH banner design company.
ASHIQURTECH Banner Design Packages
Good quality Banner Design
Standard
Most Selling Package
High quality 1 Banner Design
Premium quality 1 Banner Design
Why choose us as your Banner Design Company
Create deeper connections between your Business & Customer with our Banner Design Services
Hire ASHIQURTECH for Your Banner Design Services
"Fantastic experience. I felt listened to...technically sound, changes made on a fast schedule...good eye for colors and details. Impressive understanding of grammar and punctuation. This was a great works of Ashiqur! Thank You, I am super Happy."
"I am very happy with the work of Ashiqur! A friendly tone and a professional work! That's how it should be! Gladly again!"
"Very pleasant experience. Good communication, rapid response and beautiful results. You did a Awesome Job!"
"Ashiqur is very communicative and nice person, he did a Great Works in my projects. He is technically skilled and very passionate on his works. Highly Recommended!"
"Thank you so much totally worth it! You did an amazing job and my website looks wonderful. It was looking very old and out dated but you made it look amazing and with the times!! I really am so grateful for finding you!"
"Ashiqur did an excellent job on my project! He was able to bring technical know how and creative solutions to exceed my expectations."
"Great job! He was very patient with us and we love the site! Very sleek and appealing!"