High-quality Logo Design Services that match your vision and represent your company's values
Create a unique brand identity for your company by having your company logo designed professionally by us. We develop original, high-quality, and unique logo designs that appropriately represent your business. We specialize in logo design and branding.
Trusted By
300+ Businesses

Worldwide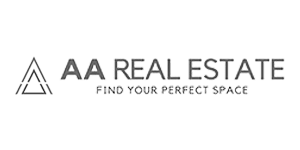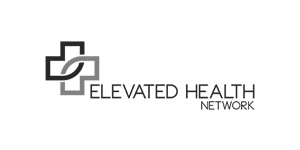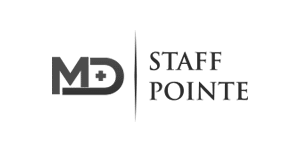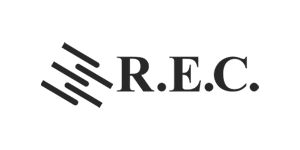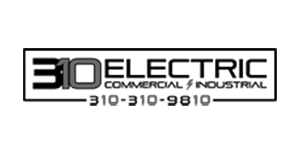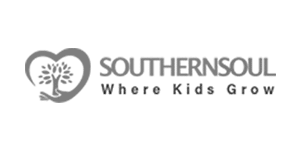 ASHIQURTECH Logo Design Agency
Strengthening your brand through beautiful, functional logo design services
A good logo is a key to building a strong brand. ASHIQURTECH is a logo design agency that works closely with its clients to create logos that mirror the brand's core values. We are an award-winning graphic design company that specializes in various logo designs. Our clients rave about our unique artistic approach, and we establish the personality of your business in a way that is engaging and memorable. A recognizable logo can help you uniquely connect with your customers. That's why so many companies choose us for their logo design projects.
Keeping your brand consistent with a custom logo
Logo Design Packages & Pricing
Affordable Logo Designs to Illuminate your Brand
5 Custom Logo Design Concepts
Standard
Most Selling Package
UNLIMITED Logo Design Concepts
UNLIMITED Logo Design Concepts
Why You Choose
ASHIQURTECH Logo Design Experts
Effective Branding Starts with a Story, We Make your Story Visible
Get our Logo Design Services for your Branding!
"Fantastic experience. I felt listened to...technically sound, changes made on a fast schedule...good eye for colors and details. Impressive understanding of grammar and punctuation. This was a great works of Ashiqur! Thank You, I am super Happy."
"I am very happy with the work of Ashiqur! A friendly tone and a professional work! That's how it should be! Gladly again!"
"Very pleasant experience. Good communication, rapid response and beautiful results. You did a Awesome Job!"
"Ashiqur is very communicative and nice person, he did a Great Works in my projects. He is technically skilled and very passionate on his works. Highly Recommended!"
"Thank you so much totally worth it! You did an amazing job and my website looks wonderful. It was looking very old and out dated but you made it look amazing and with the times!! I really am so grateful for finding you!"
"Ashiqur did an excellent job on my project! He was able to bring technical know how and creative solutions to exceed my expectations."
"Great job! He was very patient with us and we love the site! Very sleek and appealing!"