Best Photo Editing Services that you can Trust
We are a competent photo editing company that uses professional tools such as Adobe Photoshop, Lightroom, and PTGUI to produce high-quality pictures.
ASHIQURTECH offers a wide range of professional photo editing services, and you can trust us to deliver brilliant results for all your photography needs. You'll get a finished product that you're proud to show off.
Trusted By
300+ Businesses

Worldwide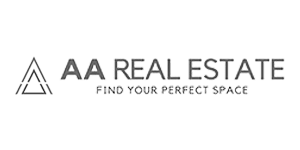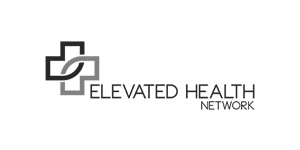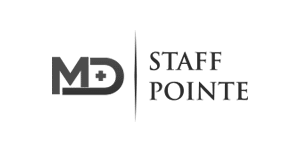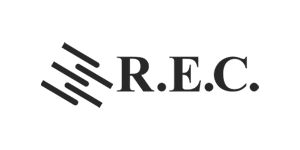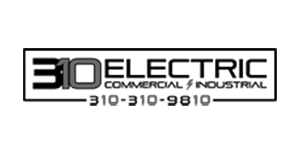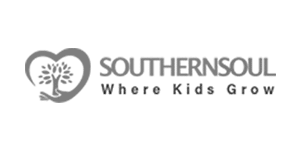 Creative Photo Editing Company
Bring your Photos to Life with Professional Photo Editing Services
A picture is worth a thousand words, but not all images are created equal. That is why we make your photos look their best, no matter who is viewing them. We are proud to be the best photo editing company for international photographers and individuals needing image editing services. We have extensive experience with advanced editing apps and have used major picture editing tools for many years.
Our photo editing service uses advanced post-production techniques to make your photos look great. We take not only the methods into consideration but also the aesthetics.
We want our customers to feel proud of the pictures that they can show off.
What Does Our
Photo Editing & Clipping Path Service Include?
High-quality photo editing solutions from the industry best photo editor experts
Photoshop service rates that yield the best photograph results
Digital Photo Manipulation and Restoration

Ecommerce product photo enhancement
Standard
Most Selling Package
Clipping Path for Complex Objects

Ecommerce product photo enhancement
Super complex clipping path

All in detailed high-end retouch

Ecommerce product photo enhancement
Why You Should Hire ASHIQURTECH
As Your Photo Editing & Clipping Path Company?
Affordable Photo Editing & Clipping Path Designs
Photo Editing & Clipping Path FAQs
Hire ASHIQURTECH for Your Photo Editing Services
"Fantastic experience. I felt listened to...technically sound, changes made on a fast schedule...good eye for colors and details. Impressive understanding of grammar and punctuation. This was a great works of Ashiqur! Thank You, I am super Happy."
"I am very happy with the work of Ashiqur! A friendly tone and a professional work! That's how it should be! Gladly again!"
"Very pleasant experience. Good communication, rapid response and beautiful results. You did a Awesome Job!"
"Ashiqur is very communicative and nice person, he did a Great Works in my projects. He is technically skilled and very passionate on his works. Highly Recommended!"
"Thank you so much totally worth it! You did an amazing job and my website looks wonderful. It was looking very old and out dated but you made it look amazing and with the times!! I really am so grateful for finding you!"
"Ashiqur did an excellent job on my project! He was able to bring technical know how and creative solutions to exceed my expectations."
"Great job! He was very patient with us and we love the site! Very sleek and appealing!"