Ashiqurtech Website Design Company Testimonials
Check out ASHIQURTECH Website Design Company Testimonials. We have completed more than 5000+ website design projects and have got 2000+ recommendations from our clients. See what people are saying, get an idea about our customer experiences.
"Client Satisfaction Is Our Happiness,
Witness The 2000+ Happy Stories!"
Ashiqurtech was very professional, prompt with answers to any questions I had, detailed focused. I highly recommend their services and will likely come back for future products
This was a perfect teamwork, with a beautiful result!! Thank you for your work!
I liked that they took my edit requests and diligently worked in each and every request to completion. This saved me a ton of time that I don't have and we got back something even more than what we requested.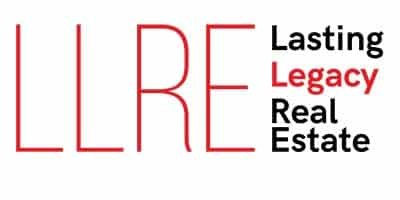 I had such an amazing experience working with Ashiqurtech, they were soo helpful and really accommodated all of my needs!! I would highly recommend themto any of my friends or anyone looking for a beautiful WordPress website!! Absolutely satisfied!
Completed a clean, professional WordPress website as described. Thank you!
Responsive, fast and talented! Will definitely look into their services again in the future!
They were very responsive to my requests and once I was given guidance, they acted upon it immediately. My website looks extremely professional thanks to their designer.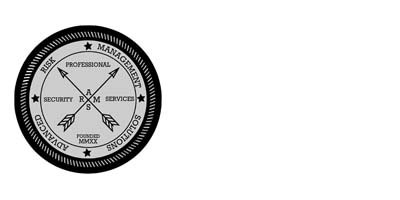 Working with Ashiqurtech was great they were patient and addressed any concerns I had. And also did a great job with the website.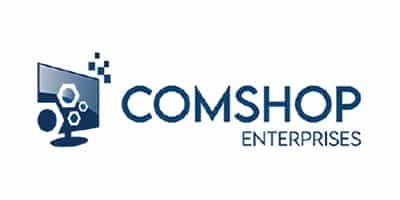 Love working with this team! Another terrific experience.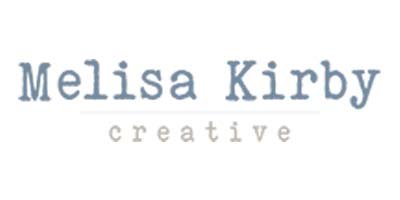 Great work as always, pleasure to deal with and patient with revisions.
Thank you for your service. I got exactly what I wanted. Your patience with my non technical speak is much appreciated. I recommend your work.
Great job, yet again. Thank you for your services!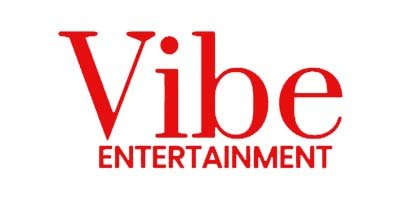 Fantastic job done on my website. Very professional, patient, pays attention to detail and committed to clients' satisfaction. I highly recommend them.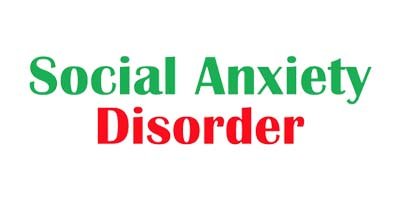 Supportive and got exactly what I asked for as an interface and design.
Excellent communication - Quick to respond and very happy with the website, thank you.
Excellent work! Very efficient! And really went above and beyond my expectations. Worth every dollar!
Ashiqurtech service was phenomenal as usual. On time and very helpful in creating a great WordPress!
Ashiqurtech is professional in their Core Business. Even with a lot of requests, and a difficult project, they created a stunning website. If ur question is: can I trust them for my business? The answer can be only one: YES.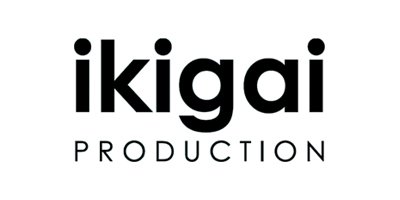 Very responsive, fast delivery and thoroughly professional work.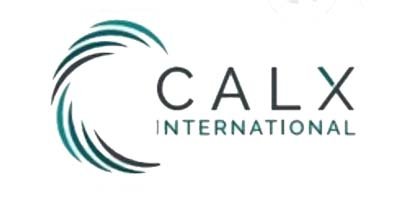 I love to work with Ashiqurtech! It´s always perfect!
Ashiqurtech was very helpful, had a few unexpected hick-ups that was out of our control but they pulled through and delivered what was expected and beyond. This is our 2nd time ordering from Ashiqurtech, great job.
I am very happy with the work of Ashiqurtech! A friendly tone and a professional work! That's how it should be! Gladly again!
Fantastic experience. I felt listened to...technically sound, changes made on a fast schedule...good eye for colors and details. Impressive understanding of grammar and punctuation. This was a great works of Ashiqurtech! Thank You, I am super Happy.
Wow, this is my first time and I was so lucky to stumble upon them. They went above my expectations. I will definitely hire them for future work. Cheers!
Thank you so much totally worth it! They did an amazing job and my website looks wonderful. It was looking very old and out dated but you made it look amazing and with the times!! I really am so grateful for finding you!
Ashiqurtech was brilliant and worked on every part of the site until it was 100% perfect! If you want the best site possible then use Ashiqurtech:) Excellent thanks again
They did a great job. Everything I needed in a quick timeframe.
Fantastic experience again! Very patient and understanding to the many changes and updates to get it right. Always available for remote conference calls to ensure task completed correct! Great Work!!! Will use again!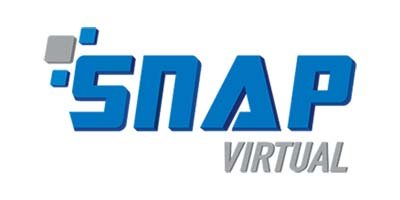 It Was great experience doing business with Ashiqurtech. We got exactly what we were hoping for . Website was great . My team like very well.
Very professional and high quality work. He understood clearly what I needed. Thanks!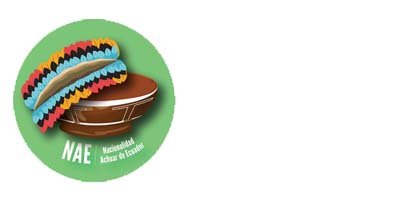 Excellent in communication. Good creativity and understanding. I love the website very much.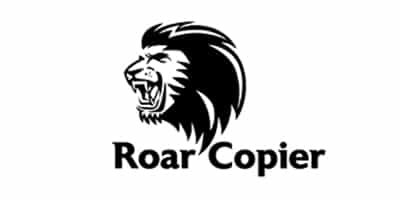 Website looks professional and so much more professional than I could do. And also the understanding of how a website should look! The user friendly website will make the biggest difference and the response you receive is in a timely manner!! Really recommend the service if you are looking to take your website to the next level!
My website came out great. I appreciated the willingness to work with me throughout the process.
Great work, the site came out perfect, everything I asked for - correction were fixed quick n accurate to my description. thanks again definitely recommend n will use again.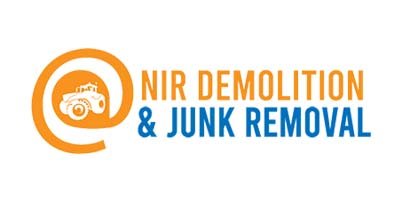 Great design and developer for high end clients. Highest of Recommendations
ALWAYS A PLEASURE TO WORK WITH THEM!
Responsive to requests. Quality/function look good. Would recommend for future work.
This was the best experience I've had. The site turned out so great that our partners and I are going to have them revamp a site for our other company. I highly recommend Ashiqurtech.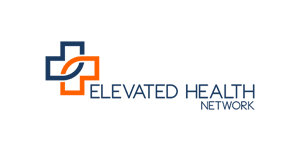 Excellent job by Ashiqurtech will be recommending them.
THE BEST! I feel so Lucky to have worked with them and will continue to work together on many other projects.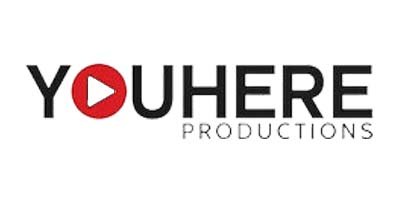 Ashiqurtech did an excellent job on my project! They was able to bring technical know how and creative solutions to exceed my expectations.
Very pleasant experience. Good communication, rapid response and beautiful results. They did a Awesome Job!