Social Media Marketing Services that Double your Return on Investment
We help you stand out from the crowd and make an impression online by providing a custom Social Media Marketing Services tailored to Increase Engagement, Leads, and Sales for your business.
Trusted By
300+ Businesses

Worldwide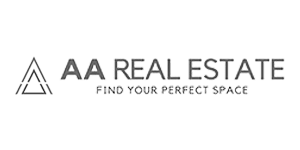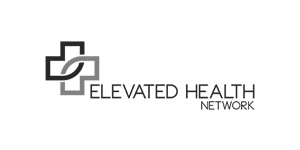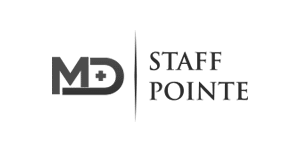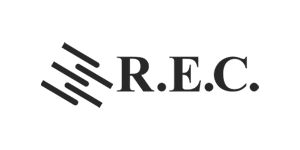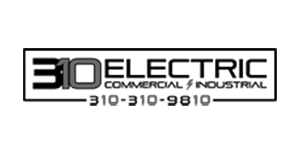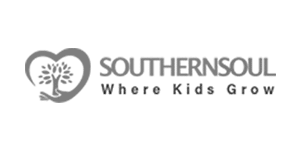 Hire ASHIQURTECH for Social Media Marketing Specialists
That Builds Connections to Pull Your Audience Closer To Your Brand
Social media marketing is one of the best strategies to humanize your brand and give customers an insider's view of what's going on in your company. The basics of our social media marketing services are simple: we attract new customers, engage with your current customers, and build your brand. Take advantage of ASHIQURTECH's social media marketing specialist to help you define your social media marketing goals and find the best ways to reach your target audience. Contact our social media marketing agency to discover what works and the exact strategies that have helped us grow multiple brands worldwide.
What Does Our
Social Media Marketing Services Include?
Grow your audience and increase your online engagement with social media marketing packages tailored to your needs and branding.
Social Media Marketing Pricing Plans
Affordable Social Media Marketing Packages that Yield Positive Results
Reputation management for selected networks

Social media Account Set up and Optimization

Profile Set Up and Optimization
Profile Setup and Optimization

Reputation management for selected networks

Social media account Setup and Optimization
Profile Set Up and Optimization

Reputation management for selected networks

Social Media account Setup and Optimization
Why Should You Hire
ASHIQURTECH As Your Social Media Marketing Agency?
Results-Oriented Social Media Specialists That Would Help Grow Your Company
Social Media Marketing FAQs
Contact us to Get Results-Driven Social Media Marketing Services
"Fantastic experience. I felt listened to...technically sound, changes made on a fast schedule...good eye for colors and details. Impressive understanding of grammar and punctuation. This was a great works of Ashiqur! Thank You, I am super Happy."
"I am very happy with the work of Ashiqur! A friendly tone and a professional work! That's how it should be! Gladly again!"
"Very pleasant experience. Good communication, rapid response and beautiful results. You did a Awesome Job!"
"Ashiqur is very communicative and nice person, he did a Great Works in my projects. He is technically skilled and very passionate on his works. Highly Recommended!"
"Thank you so much totally worth it! You did an amazing job and my website looks wonderful. It was looking very old and out dated but you made it look amazing and with the times!! I really am so grateful for finding you!"
"Ashiqur did an excellent job on my project! He was able to bring technical know how and creative solutions to exceed my expectations."
"Great job! He was very patient with us and we love the site! Very sleek and appealing!"