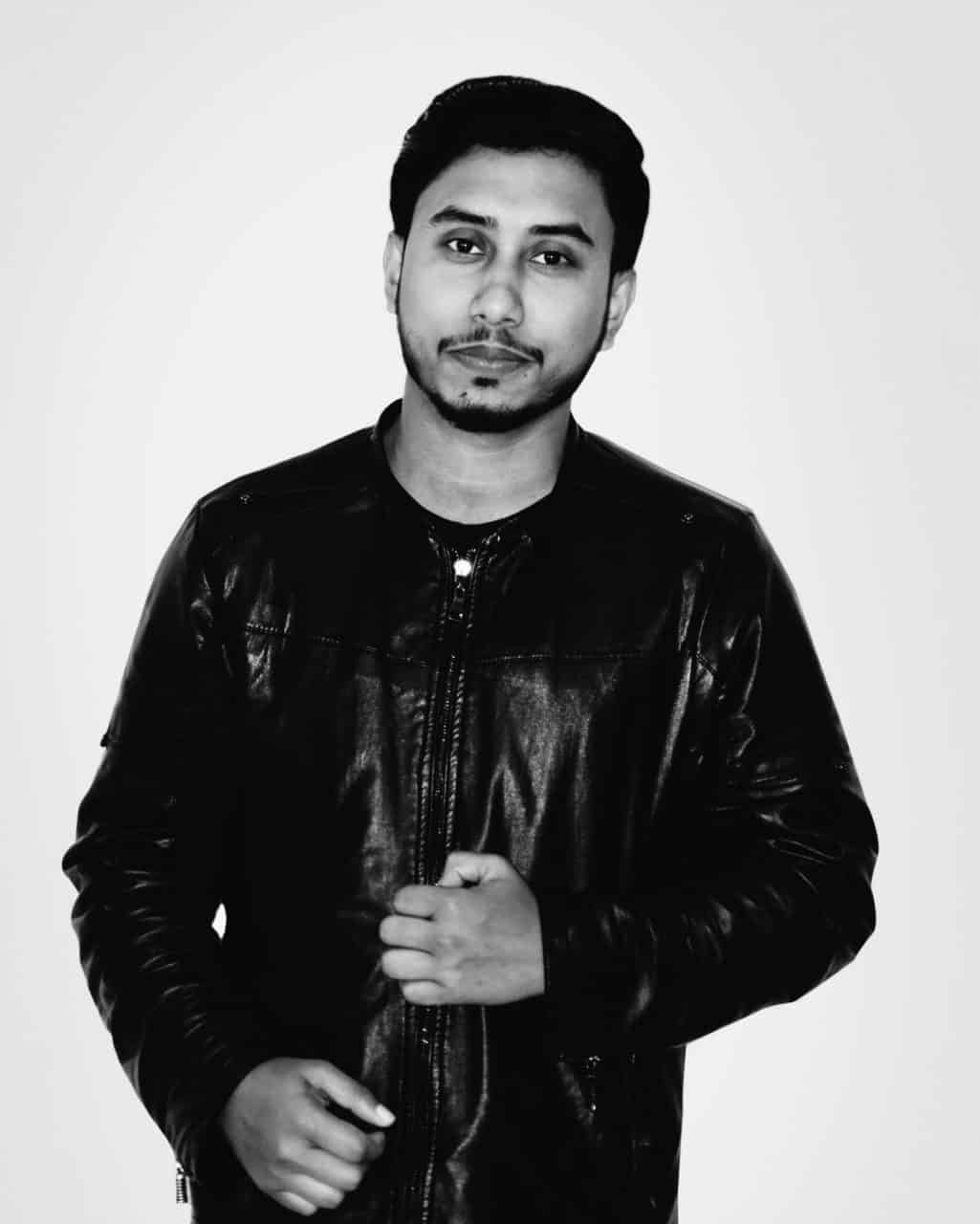 Let's Meet with Me
---
My name is Ashiqur Rahman. I am a Front End Web Developer, Graphics Designer, Freelancer and Founder of ASHIQURTECH.

I have been working on Web Development, Graphics Design and SEO sectors since 2015 at International Online Freelance Market Places Market Places Like Fiverr.com, Freelancer.com. and have completed more than 250+ Projects. Most of my clients are happy with the service of mine. Now, I have started ASHIQURTECH with my IT Professional teams. Me and all of my team members are highly skilled and experienced on their sectors. So, we can ensure our quality service for any of our departments.

To know more please checkout from below....
Web Design and Development
PSD to HTML98%

Static Website Design90%

PSD to WordPress95%

E-Commerce Website94%

E-Mail Template90%

Php My Admin90%

My SQL Database95%
Search Engine Optimization
On-Page SEO98%

Off -Page SEO90%

Link Building90%

Back Link80%

Keyword Research90%

Social Media Marketing90%

Google Ranking90%
Graphics Design
Branding95%

Logo Design90%

Business Card Design90%

Web Banner Design94%

Flyer Design90%

Brochure Design92%

Calendar Design95%
Sakibur Rahman
Full Stock Web Developer
---
"Working with coding is my passion. I always to love to play with code. I have completed 200+ WordPress, HTML and PHP Responsive Webdesign and Development projects. Since, 2010 I have been working in this sector and now come forwarded to work with ASHIQURTECH."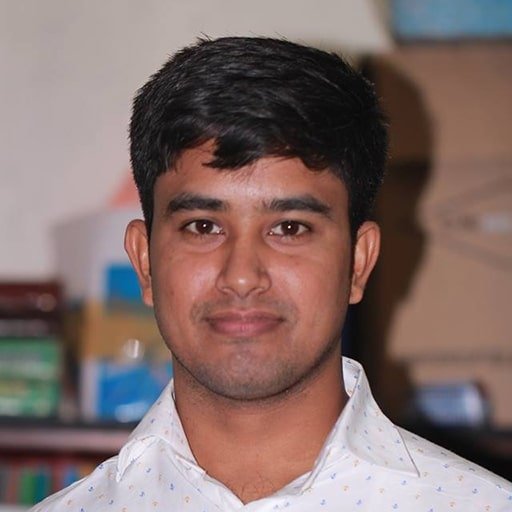 Faisal Farhan
Responsive Web Designer
---
"It's a time of Smart Device Users. We can do everything through the mobile. So, we should make our website with all smart device friendly. I am expert to convert a website design to responsive layout and have completed 180+ projects since last 5 years. Now here working with ASHIQURTECH."
Salma Muna
Web and Animation Designer
---
"I am a professional Web and Animation Designer. I have completed a wide range of Web and Animation Design Since Last 03 years. Now, working with ASHIQURTECH as a Web Animation Expert. "
---
Raiyan Islam
Professional Graphics Designer
---
"I am a Professional Web and Graphics Designer. Making a Design Unique and Eye-Catchy is my first Goal. I have completed a wide range of Web and Graphics Design project in locally and other Online Freelance Market Places. Now working with ASHIQURTECH as Graphics Designer."
Rabbany Ahmed
Junior Responsive Web Designer
---
"I am a Responsive Web Designer and have good skills in HTML5, CSS3, Boostrap and JavaScript. I have completed 120+ From PSD to HTML, Dynamic Form Design and Bootstrap Project since last 2 years. I am very proud to working with ASHIQURTECH."
Imran Rana
Professional SEO Expert
---
"Search Engine Optimization (SEO) is a most common but important parts of our Online Business. We can take our business to next level with SEO. I have working on this sector since last 3 years and have completed 140+ projects successfully. I am very happy to be part of ASHIQURTECH"