Looking for Developing a Website Or Growing Your Business?
Get a Free Quote for Your Website Design Project or Digital Marketing Services Cost that Bring Results!
Get Your Free Proposal Now!
What Our Clients Are Saying About Us
"Fantastic experience. I felt listened to...technically sound, changes made on a fast schedule...good eye for colors and details. Impressive understanding of grammar and punctuation. This was a great works of Ashiqur! Thank You, I am super Happy."
Thane Holland, USA
Owner, Founder and Author of Riplures and VersaJam e-Commerce Company
"I am very happy with the work of Ashiqur! A friendly tone and a professional work! That's how it should be! Gladly again!"
Anto Matijevic, Austria
Owner and Founder of Mamok Stones
"Very pleasant experience. Good communication, rapid response and beautiful results. You did a Awesome Job!"
Melisa Kirby, USA
Digital Marketer and Project Manager
"Ashiqur is very communicative and nice person, he did a Great Works in my projects. He is technically skilled and very passionate on his works. Highly Recommended.!
Charles Okwuayanga, Nigeria
CEO and Founder of Diggiwiz Ventures
Thank you so much totally worth it! You did an amazing job and my website looks wonderful. It was looking very old and out dated but you made it look amazing and with the times!! I really am so grateful for finding you!
Charese Mongiellio
Film Actlove
"Ashiqur did an excellent job on my project! He was able to bring technical know how and creative solutions to exceed my expectations."
Yvette Dubel, USA
Owner, Founder and Author of Riplures and VersaJam e-Commerce Company
"Great job! He was very patient with us and we love the site! Very sleek and appealing!"
Pastor Vernell Palmer
Love Fellow Shipministries
Trusted By
300+ Businesses

Worldwide
Feel Free To Reach Out To Us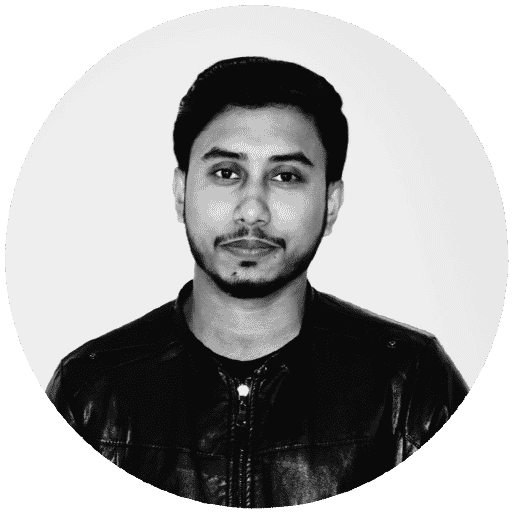 Are you looking for a 1:1 Discussion?
Book a free 30 minutes one-on-one discovery call to discuss your project and get a perfect, clean, and reliable project plan.