Hire A Team of Creative Website Designers and Digital Marketing Experts!
We believe "Teamwork makes the Dreamwork" and we are a team of Professional and Creative Website Designers, Graphics Designers, and Digital Marketing Experts. Let's meet with us to learn more.
Meet the Team of Our Creative
Website Designers and Digital Marketing Experts!
Happy to see your interest in learning about us. We are here to use our Skills and Expertise for you!
CEO, Founder & Web Specialist
I have been working in Digital Marketing and Web Technology since 2016 and founded ASHIQURTECH in 2018. My Passion is working with Web Technology and my Mission is to make the Local Brand Successful in Online with the help of  Modern Technology. I have completed several pieces of training on Web and Marketing and Achieved Certifications and Awards.
Co-Founder & Content Writter
Shuchi is a Creative and Passionate Content Writer. She loves to write Stories by Learning, Researching and Organizing the Topics. She can convert your ideas to stories or a Sales Copy that Converts the Audience to the Customer.
Web Developer & Back End Expert
Mamun has great experience in solving problems with the backend of the Websites. He always Loves to Fix the problems with the Codes and Back Ends. He is one of our Senior Web Expert here to help with your Website's Critical Bugs and Issues.
Web Developer & WordPress Expert
To Developing any Custom WordPress Sites, Sakibur can help you to get your Dream Website Done with all of your Required Custom Features. He helps with our Custom Websites Development Projects.
Web Designer and UI Expert
Yousuf has Good Eye for Designing Creative and Eye-Catchy WordPress Websites with Nice Color Combinations, Custom Icons, Shadows, and Shapes. He can understand the design Ideas perfectly and can bring out the perfect design of your Website Project.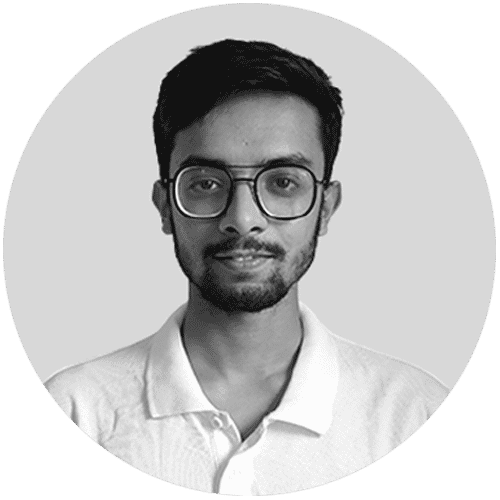 Web Designer & SMM Expert
Saurab is a professionally Experienced WordPress Website Designer and Social Media Marketer. He is passionate about Branding Businesses in Social Media and Designing Business WordPress Websites. If you are looking for a full package for your Social Media Based Online Branding he is here to help you!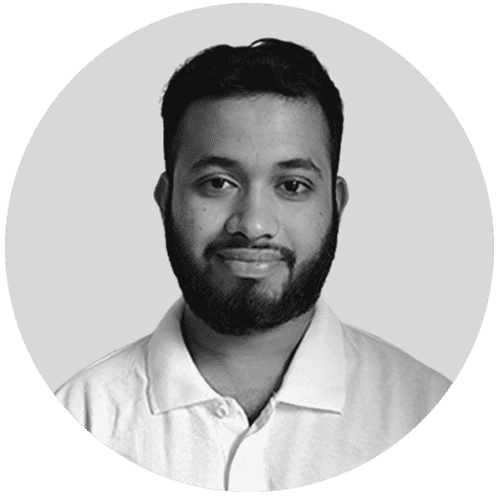 Web Designer & SEO Expert
In this Modern Technology SEO-Search Engine Optimization is a Great Organic Marketing System that has Higher Conversation Rate. Rana is an Expert in Modern SEO Technology and a Professional WordPress Website Designer and he will help you to Ranks your Website on Google.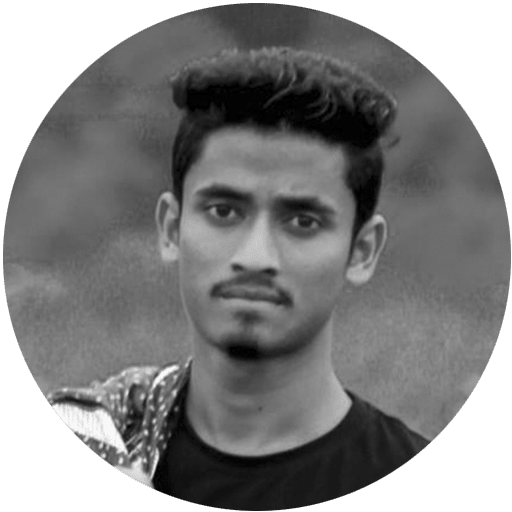 Creative Graphics Designer
Rabbany is a Creative Graphics Artist and Logo Designer. He Loves working with Designing Branding Logos, Editing Photos, Creating Custom Social Banners and Eye-Catchy Posts. As a Creative Graphics Designer, he can help you with any graphics-related Project.