Hire A Team of Creative Website Designers and Digital Marketing Experts!
We believe "Teamwork makes the Dreamwork".
We are a team of Professional and Creative Website Designers, Graphics Designers, and Digital Marketing Experts.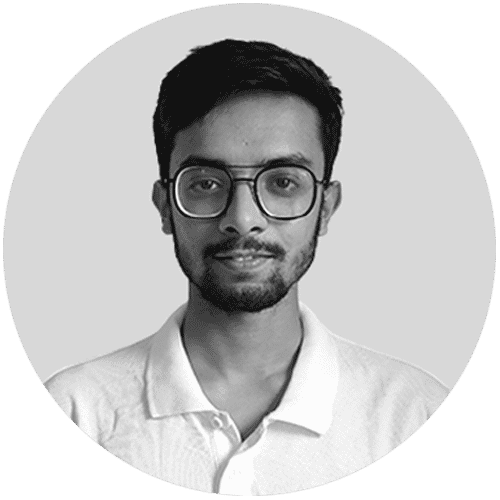 Head of Digital Marketing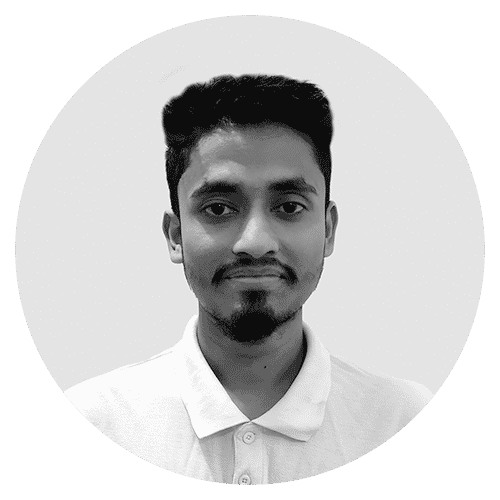 "More 12+ Experts Working Behind the Scene"
Meet the Team of Our Creative
Website Designers and Digital Marketing Experts!
Meet The Founder & Drirector
Ashiqur Rahman has been working in Digital Marketing and Web Technology since 2016 and founded ASHIQURTECH in 2018. He is Passionate working with Web Technology and his Mission is to make the Local Brand Successful in Online with the help of  Modern Technology. He have completed several pieces of Trainings, Workshops on Web and Marketing and Achieved Certifications and Awards.
Shuchi is a Co-Founder and Customer Support Manager of Ashiqurtech. She helps our customers with their Questions, and Queries and provides you with the Assistance you need with our Service and Product. As an Associate of our company she always focus on the Client Success.
Mamun has great experience in solving problems with the Backend & Frontend of Websites. He always loves to Fix the problems with the websites and create seamless solutions exactly you need by leading our web development team.
Yousuf has Good Eye for Designing Creative and Eye-Catchy WordPress Websites with Nice Color Combinations, Custom Icons, Shadows, and Shapes. He can understand the design Ideas perfectly and can bring out the perfect design of your Website Project.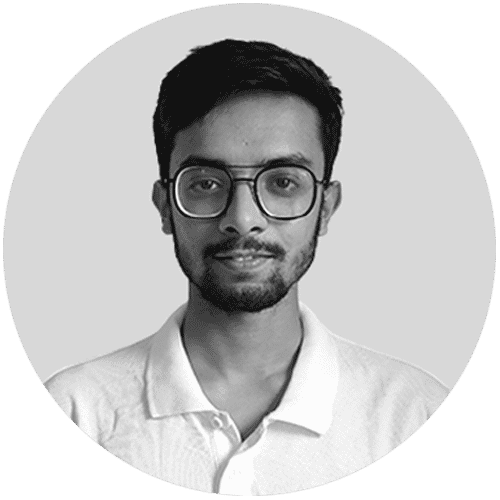 Head of Digital Marketing
Saurab is professionally Experienced in Designing Websites and Building the Trustable Online Presence of your business. He is passionate about working in Online Marketing with Organic and Paid media to grow your business and brand in a strategic way.
Sakibur has a wide of experience in designing and developing websites with advanced functionality. He develop the custom websites and focuses on the website's functionality as it's required.
Mustafiz works with our Websites Designing Projects and he has awesome skills with it. He loves to create beautiful websites with his creativity. He is very passionate about his work.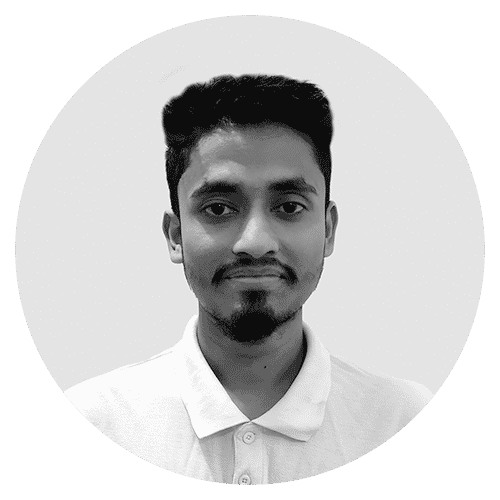 Creative Graphics Designer
Rabbany is a Creative Graphics Designer and Logo Designer. He Loves working with Designing Brand Logos, Editing Photos, Creating Custom Social Banners and Eye-Catchy Posts. He helps us with any graphics-related Project.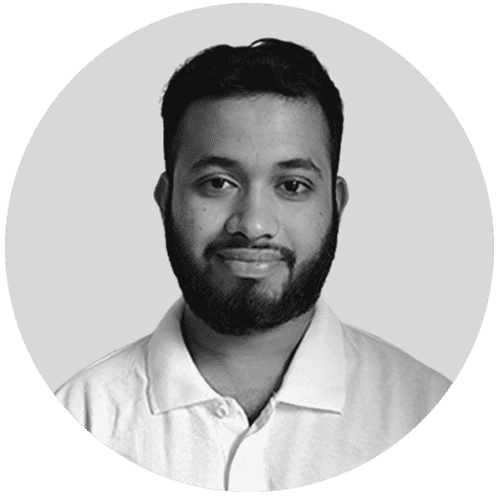 In this Modern Technology SEO-Search Engine Optimization is a Great Organic Marketing System that has Higher Conversation Rate. Rana is an Expert in Modern SEO Technology and a Professional WordPress Website Designer and he will help you to Ranks your Website on Google.
Mahdee is a professional SEO Expert with Excellence SEO Content Writing & Technical SEO knowledge. He knows what to do to make your website fully optimized for Google Indexing. He helps to manage our On-Page SEO optimization.
Leveraging his broad range of High-Quality Content Writing can help you find success in your niche. He carefully craft content pieces and implement on-page SEO strategies that allow you to increase your traffic, connect with your audience, engage them and improve your conversion rate.
Love to take challange? We are Hring, Join with us!